Products from HYPNOTIC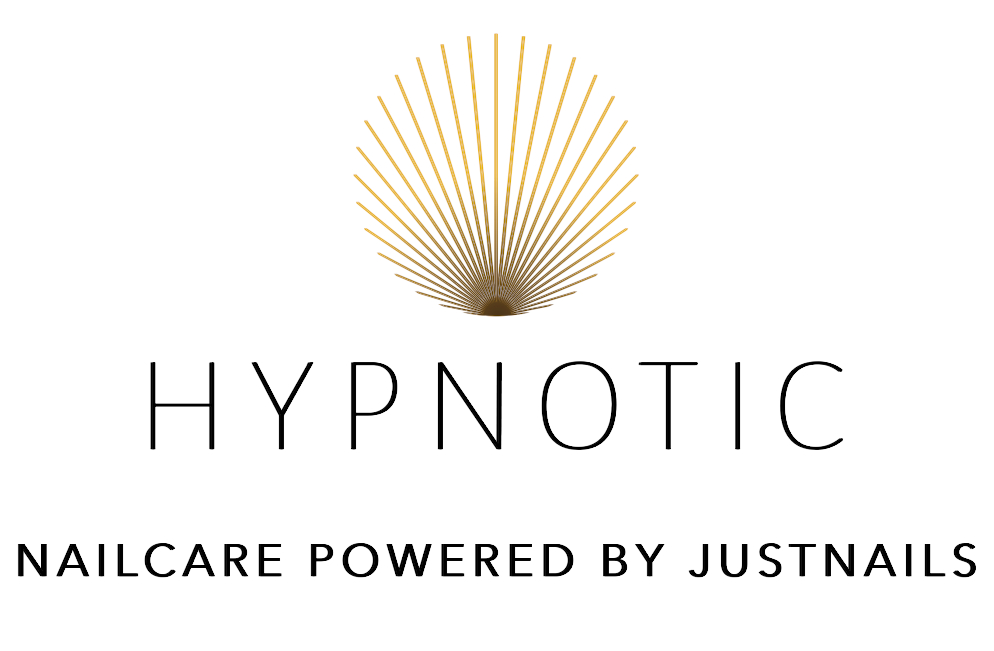 HYPNOTIC – Nailcare powered by JUSTNAILS®


Tested premium quality and price-performance are capitalized here!
What exactly is HYPNOTIC? This JustNails sub-brand stands out for fair prices and unbeatable quality and is ideally suited for professionals as well as beginners. Through a carefully selected and tested assortment, you get the best products on the market.
Highly opaque colors and perfect build-up gels that withstand any resistance! Let us surprise you.