No results were found for the filter!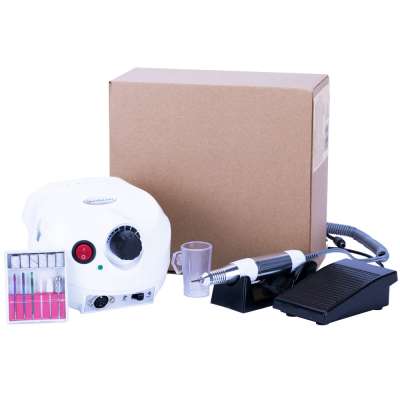 Cutter Premium DM208 40W ! Return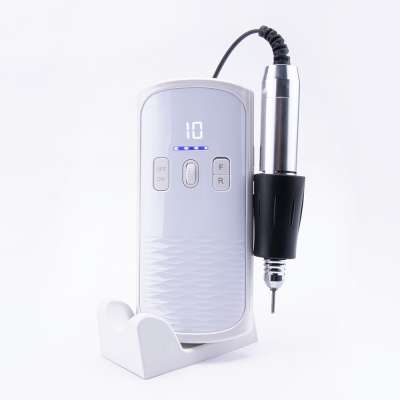 Premium MASTER 500 DIGITAL milling cutter
ELECTRIC NAIL FILES AND NAIL CUTTERS FOR GEL NAILS FOR PEDICURE AND ARTIFICIAL NAILS ALIKE
High quality nail cutters and electric nail files with 2 year warranty for gel nails and acrylic nails buy cheap online. A technical device can make many jobs easier.
This is not only in the household, but that applies to crafts and art as well. Just as wood sculptures or metal railings are rarely filed by hand, natural nails or artificial nails can also be filed and milled with technical equipment.
As this is delicate work, e-files are correspondingly small. The light devices are easy to handle because they have a foot pedal for fine control.
The respective handpiece is ergonomically shaped, so it lies well in the hand and is easy to guide due to its low weight. Nail studio cutters make the time-consuming designing of artificial nails easier, because they work quickly.
And they are also suitable for simple manicure, because depending on the attachment, they can remove cuticles, clean up the nail bed or bring natural fingernails into a beautiful and even shape.
You will find everything you need for the artistic design of artificial and natural nails.