Top seller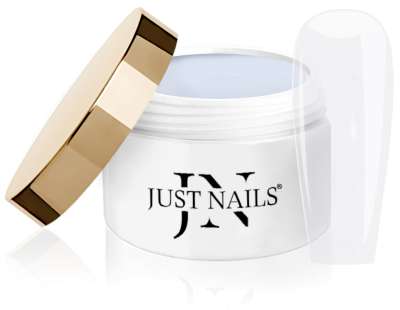 JUSTNAILS Premium Aufbaugel LUX Gelee Extreme (Schablonen Gel)
Content:
5 ml
(€145.80 * / 100 ml)
No results were found for the filter!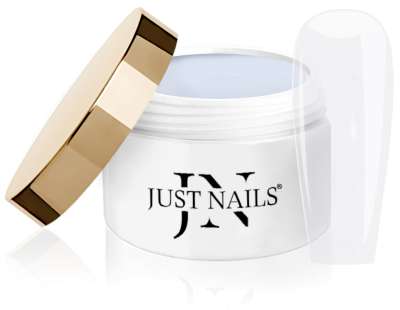 JUSTNAILS Premium Aufbaugel LUX Gelee Extreme (Schablonen Gel)
Content:
5 ml
(€145.80 * / 100 ml)
PERFECT GEL NAILS WITH MODERN UV GELS
Cheap prices for best UV gels for modern nail design simply and quickly here in the online e-shop on account, prepayment, buy by credit card or with PayPal. Nail gel videos from the best nail studios with trendy nail modelling instructions to do yourself, will bring you up to date with the latest gel nails.
Our JustNails jelly gels stand out with their unique consistency. Unlike other gels, the jelly gels have, as the name suggests, a very thick viscous "jelly!" consistency. This consistency is perfect for extremely long nails or "new style" modeling because it is very stable and does not run away when modeling.
Since UV gels react to heat and daylight, they should always be stored in a cool and dark place. If you make a nail design modeling and this is placed directly near the UV lamp, it can happen that the gel hardens directly.